Founder and Co-Owner, Melody has created that ultimate in casual dining for breakfast, lunch and dessert. A place where the best recipes collide with the best ingredients. Always fresh, always tasty!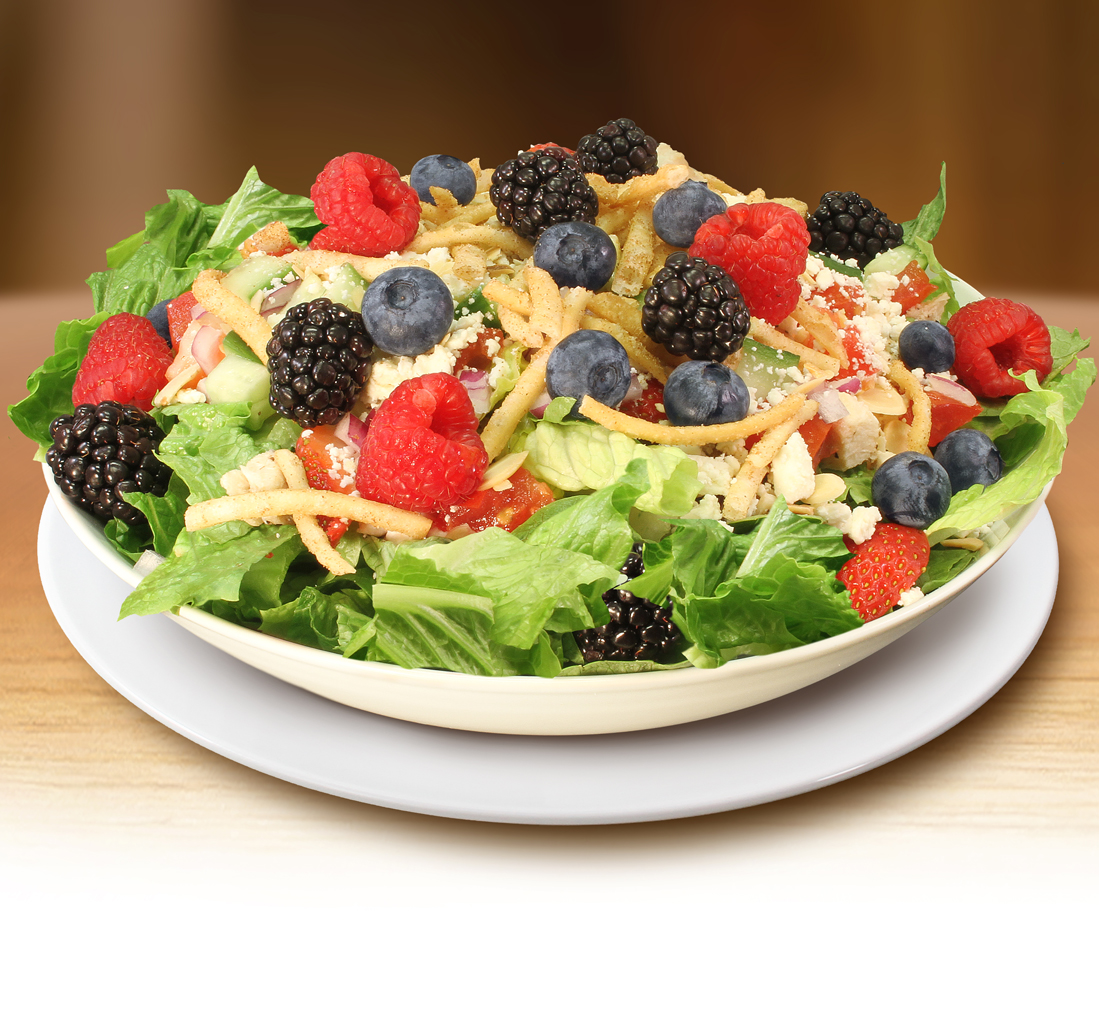 Check Out Sassy's
BY Web
By phone
(480) 649-3067 between 7 AM and 5 PM Monday thru Saturday
IN PERSON
4210 E. Main St., Mesa, AZ 85205
Special Events & Private Parties
Catering and Events are opportunities for us to work more closely with our guests, occasions for us to share our dedication to celebration in exciting new ways.